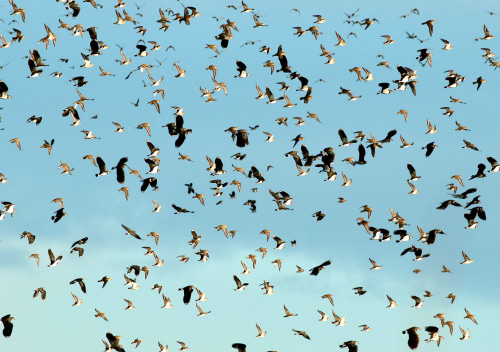 Michael Werner Gallery, New York is pleased to present Birds Follow Spring, a summer painting show featuring the work of eight artists.

On view will be work by London-based, Venezuelan artist Alvaro Barrington (b. 1983); Paris-based, French-Israeli artist Nathanaëlle Herbelin (b. 1989); Düsseldorf-based, Japanese artist Kaiso (b. 1986); Bronx-based, German artist Florian Krewer (b. 1986); Düsseldorf-based, German artist Christoph Matthes; Brooklyn-based, Haitian-American artist Andy Robert (b. 1984); Berlin-based, German artist Raphaela Simon (b. 1986); and Paris-based, French artist Pol Taburet (b. 1997)

Birds Follow Spring opens to the public on Saturday 24 June with an opening reception on Friday 23 June from 6 to 8pm and will remain on view through Saturday 9 September. Gallery summer hours are Monday through Friday, 10AM to 6PM.