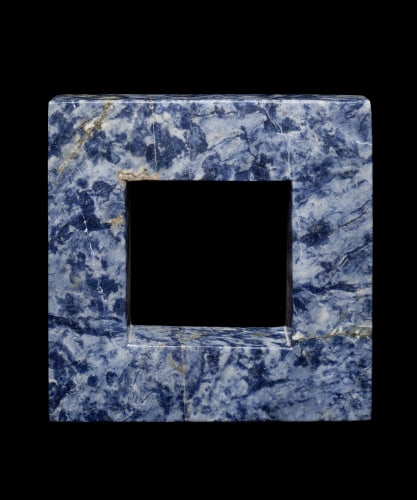 "Works of the highest grade have beauty in all parts, from the essential to the superfluous, and are therefore perfectly beautiful. Beauty in itself is nothing other than the perfection of every concept, for which reason the most perfect things, invisible as well as visible, are called beautiful. This should guide us in looking at the works of the ancients: their beauty does not always consist of the same part, but lies in the fact that that part which the idea has chosen has been represented most beautifully."

--from Reflections Upon Beauty and Taste in Painting (1762) by Anton Raphael Mengs, as selected by James Lee Byars in the 1986 catalogue The Philosophical Palace



Michael Werner Gallery, New York is pleased to present an exhibition of works by James Lee Byars. Byars was born in Detroit in 1932 and died in Cairo in 1997 and has been the subject of numerous museum exhibitions worldwide, including The Palace of Good Luck, Castello di Rivoli / Museo d'Arte Contemporanea, Turin (1989); The Perfect Moment, IVAM Centre del Carme, Valencia (1994); The Palace of Perfect, Fundaçao de Serralves, Porto (1997); Life Love and Death, Schirn Kunsthalle and Musée d'Art Moderne et Contemporain de Strasbourg (2004); The Perfect Silence, Whitney Museum of American Art (2005); 1/2 an Autobiography, MoMA PS1, New York and Museo Jumex, Mexico City (2013-2014); The Golden Tower, Campo San Vio, Venice (2017); and The Perfect Kiss, Museum of Contemporary Art, Antwerp (2018). The exhibition James Lee Byars: Works 1974-1994 is concurrently on view this summer at Michael Werner Gallery in London.

James Lee Byars will open in New York on 27 June and will remain on view through 14 September. Gallery hours are Tuesday through Saturday, 10AM – 6PM. Summer gallery hours begin 1 July and run Monday through Friday, 10AM - 6PM. For more information, please contact the gallery at press@michaelwerner.com.