FLORIAN KREWER: PINKFLAVOR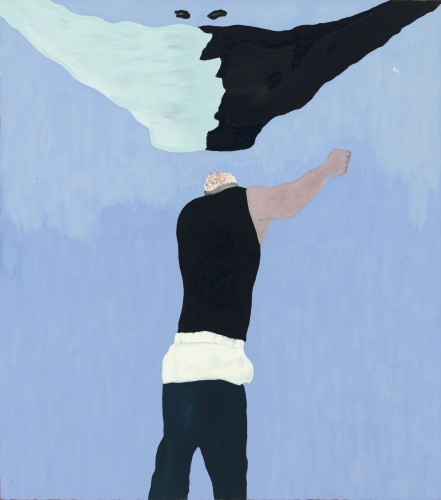 TRAMPS and Michael Werner Gallery are pleased to announce pinkflavor, an exhibition of paintings by Düsseldorf-based artist Florian Krewer (b. 1986). Krewer studied at the Kunstakademie Düsseldorf and pinkflavor is his first North American exhibition.

pinkflavor opens on 29 April with a reception from 6-8PM and will remain on view through 5 August. The exhibition is located on the second floor of the New York Mart Mall at 75 East Broadway, beneath the Manhattan Bridge. For more information, please visit www.trampsltd.com.